About: iiadmin
Recent Posts by iiadmin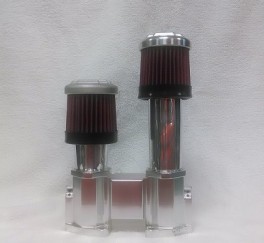 Air Filters
Imagine Injection air filters prevent and protect contaminates from entering your high performance engine.
...
more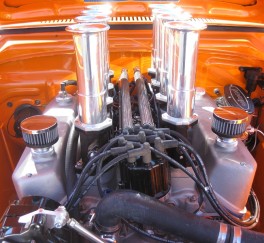 Imagine Injection Systems
Our top of the line fuel injection systems provide smoother operation, greater reliability, fuel efficiency, and most importantly greater power.
...
more
Recent Comments by iiadmin
No comments by iiadmin yet.